ABOUT US
Welcome at the Amikon GmbH
Quality out of conviction
Many of our customers thought about disposing their obsolete industrial machinery and electronics, when they were no longer
of use to them.
We specialized on buying such equipment and giving these used machines a Second Life opportunity.
The upside of this? It is an environmental friendly way to get rid of unwanted and used equipment.
Which in turn means a clean environmental footprint for your company.
Moreover, it is also a financial success for your company because you turn your used equipment into money.
In addition, you also don´t have to worry about warranty because all our purchases are warranty free.
As you see the decision to sell us your machinery will be a good decision financial and environmental wise.
We are looking forward to help you with our services.
TO FIND OUT MORE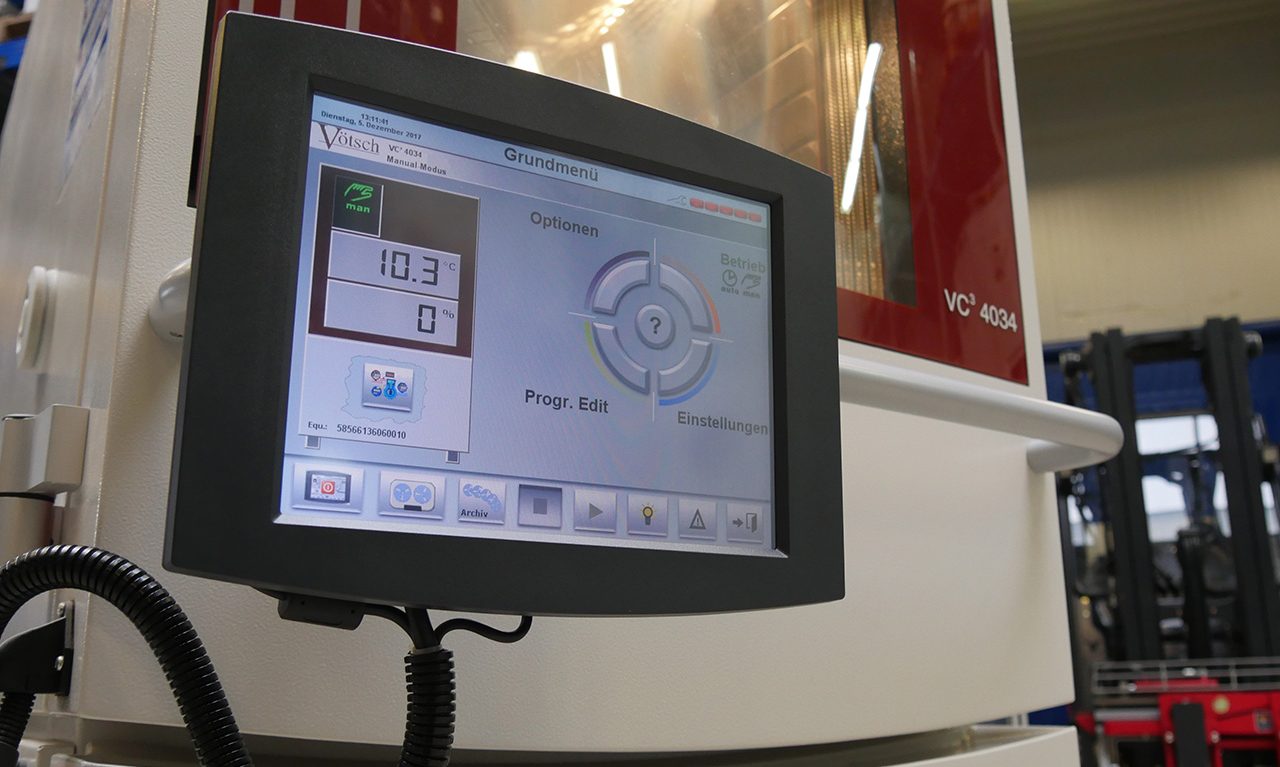 Completely unproblematic
We offer an all in one service. Sell us your machines, we take care of the complete process.
PURCHASE

Offer us your goods. And we send you a proposal. If you like it, further steps would be initiated by us. You do not need to worry about anything.
DISMANTLING
Our experienced staff will take care of dismantling the machinery and any other equipment at your site. With their highest priority being efficient and quick.
TRANSPORTATION
Of course we also take care of the transportation after the dismantling by our staff. Even special transportation is no problem for us and we gladly take care of them too.
OUR SERVICES
Disassembly of your systems
Create space for new things. Amikon from Borken dismantles systems and objects in the industrial and energy sectors for you. During the dismantling, we independently carry out all the necessary steps together with our partners, so there is no unnecessary effort for you.
Until the handover of the swept-clean construction site, you will always have a direct contact person on site in our technical project management.

Our fields of activity:
INDUSTRIAL AND PRODUCTION FACILITIES
AUTOMOTIVE INDUSTRY
PAINTING AND DRYING SYSTEMS
LABORATORY FACILITIES
PURCHASE
Industrial automation
Are you looking for a way to get rid of unwanted Industrial electronics like PLC modules, complete systems, controls or operator panels?
With the modernization of your plant, the question arises what to do with all the surplus of unused equipment.
We are interested in product from these manufactures:
ABB
BOSCH
HEIDENHAIN
INDRAMAT
MITSUBISHI
PHILIPS
PILZ
SIEMENS
DEFECTIVE EQUIPMENT
Repair in self-interest
We even purchase defect climate chambers. Our own workshop specialized in the repair of Heat and climate chambers. Whether it´s an error in the electronics, heat exchangers or air compressor. We are interested in all equipment no matter the condition of such.
EXTENSIVE TESTING
We prove the functionality of all our repairs with calibrated testing tools.
REFRIGERANT EXCHANGE
If necessary, we also change the refrigerant according to specifications.
ELECTRONICS
We repair or replace defective boards and displays.
HEAT/COOLING CIRCUIT
Exchanging heating rods and compressors is an everyday task for us.
3D PRINT
Industrial 3D Printing
Is your company undergoing a modernization? Would you like to sell your FDM, laser sintering (SLS) or laser melting system? We are sure to find a solution for you to dispose of those.
Well-known manufactures are EOS, Objet or Stratasys.
New Laws regarding refrigerants 2020-2025
By 2030, the use of all HFC-based refrigerants has to be reduced to a maximum of ten percent. The associated EU Regulation No. 517/2014 on fluorinated greenhouse gases regulates this. That is why we buy your outdated climate chambers so you do not have to worry about them! Just send us details about your environmental chamber and we will take care of the rest.
2020
From 2020 onward, new commercial / industrial refrigeration systems, stationary refrigeration and air conditioning systems and heat pumps with refrigerants that have a GWP value above 2500 will be banned. Furthermore, when servicing and maintaining systems, newly manufactured refrigerants with GWP values above 2500 are not allowed to be used either.
2022
From 2022 onward, a strict sales ban will come into force for new commercial refrigeration and air conditioning systems with cooling capacities over 40 kW that are operated with refrigerants that have a GWP value over 150. This does not apply to cascade refrigeration systems, e.g. supermarket refrigeration systems that work with the refrigerant combination CO2 / R134a.
2025
Furthermore, from 2025 onward, mono-split room air conditioning devices and heat pumps that need less than 3 kg of the refrigerant in question may not contain refrigerants with GWP values above 750.
News
Stay up to date with our newest dismantling projects
Contact Us
If you have any questions use the contact form or call us.